Yoga Teachers!
 You are passionate about what you teach and you know you have huge value to share but you are struggling to fill your classes!
 You've invested thousands of hours and pounds to become an incredible teacher (or are on your way to becoming one) but no one taught you how to be a business owner.
 You have no real marketing strategy and spend hours on social media only to get zero results.
 You're overwhelmed and confused by all the different platforms and exhausted by the constant hustle to get new students.
 You see other yoga teachers thriving and wonder what they know that you don't!
 You're worried about the future of your business in these uncertain times and you know you can't continue like this.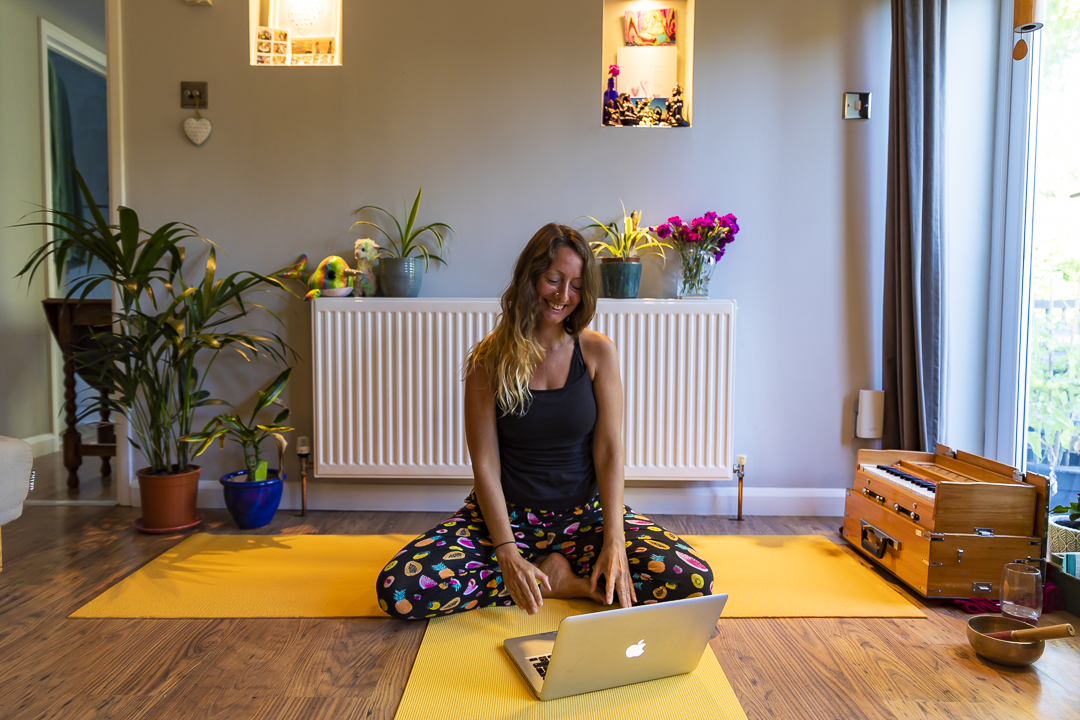 YOU DON'T HAVE TO DO THIS ALONE ANYMORE!
I know what it's like and have been there too. I've spent years struggling with these same issues.
I have invested tens of thousands of pounds to educate myself & learn the latest in Online Business & Digital Marketing. I have transformed my own live and business and now I want to help you do the same.
Stop wasting your precious time and energy trying to figure it all out by yourself.
The SOLUTION you need is not to keep watching more free content.
You need a clear plan and proven success formula to consistently attract your ideal students so you can get back to doing what you love … teaching!
I know you have amazing skills & value to bring to the world and the world needs your light right now.
The days of struggling lightworkers are over and you deserve to earn good money for the incredible knowledge and wisdom you teach.
Say goodbye to the days of feeling alone, confused and overwhelmed. It's time to become FULLY BOOKED in your business with DREAM STUDENTS (and work SMART not HARD)!
The workshop includes:
A five step proven success formula to grow your audience & attract more of your ideal students
How to consistently book out your classes and create demand for your services.
What to do and what not to do on social media to cut through the noise and stand out from the crowd.
How to connect with your audience so they become raving fans and follow you anywhere.
The one key thing most people are doing wrong in their marketing. (You are probably making this mistake too)!
Content creation tips to save time and energy & get more reach.
Exercises to help you gain more clarity on the day so you can leave with a clear strategy of your next steps.
And sooooooo much more!
The amount of value we will be sharing in this workshop is absolutely insane and will be a game changer for you and your business!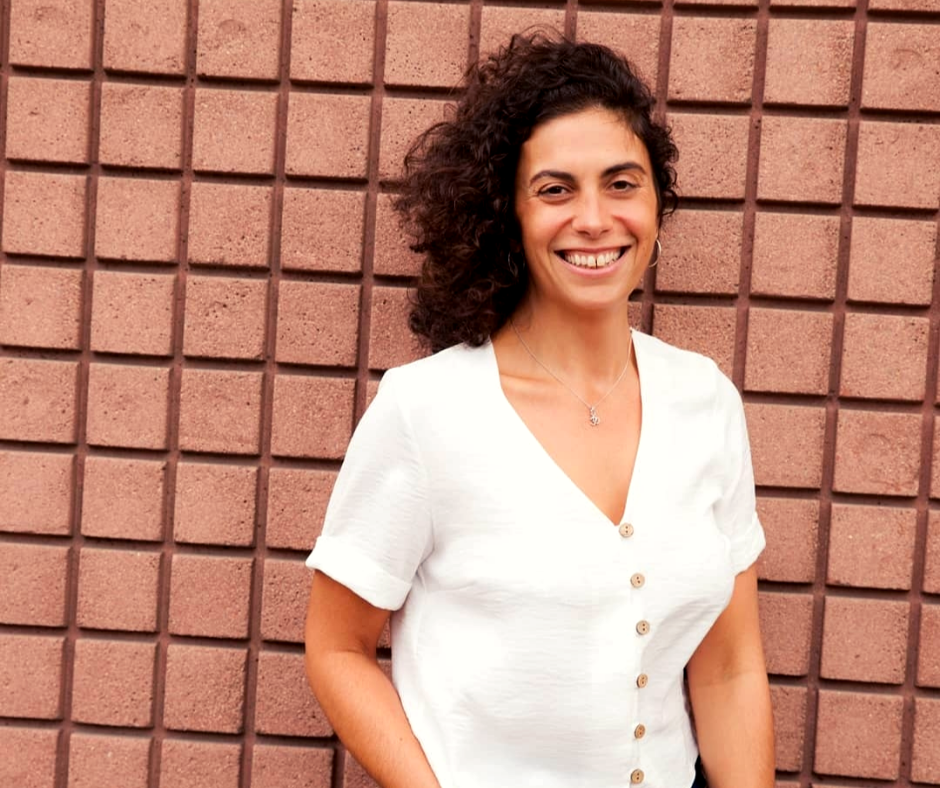 Yoga Teacher, Online Marketing Expert & Digital Entrepreneur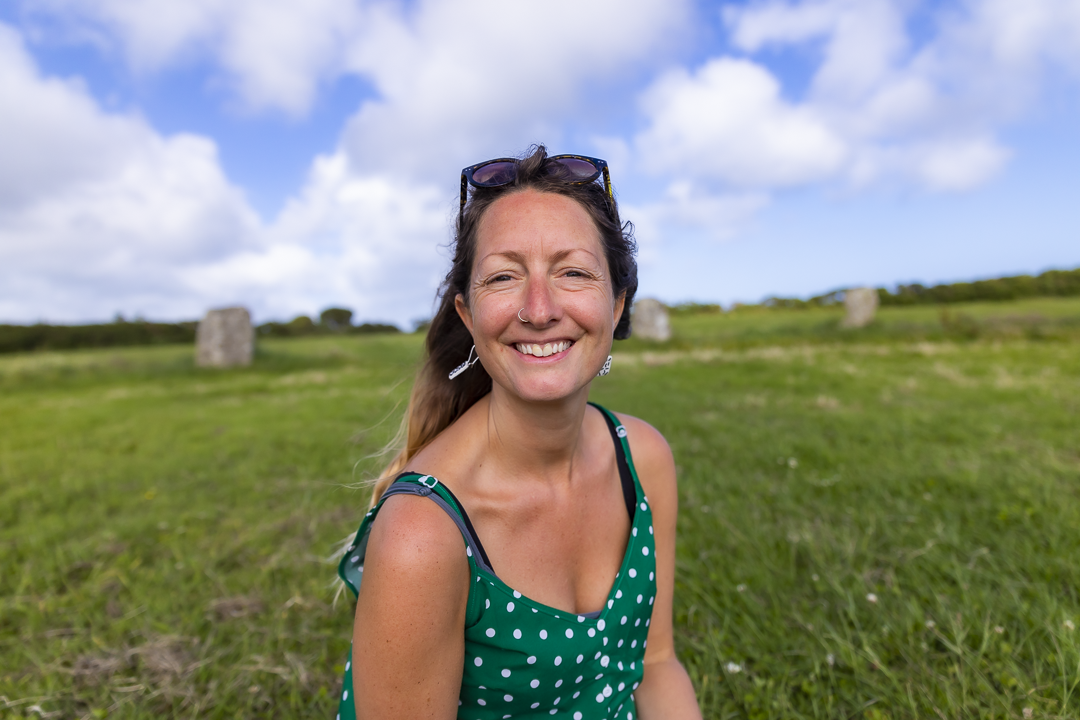 Yoga teacher, teacher trainer and mentor
Example Curriculum
Available in days

days after you enroll

Thrive Online Workshop